Digital Marketing Doesn't
Have to Be Difficult Marketing.
Simplify and Amplify Your Digital Marketing Strategy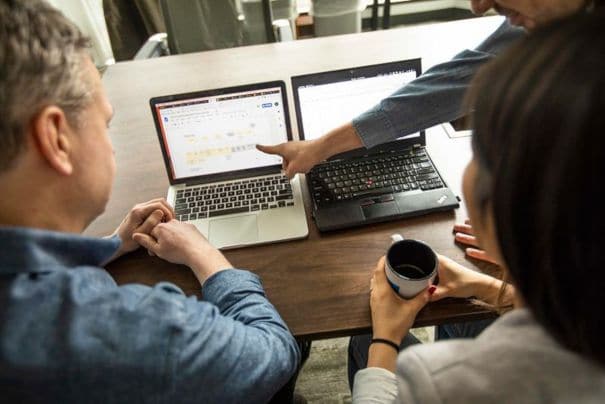 Your On-Demand
Digital Marketing Team
Our ultimate goal is to work
with our clients as a
"CommonMind"
that's 100% focused
on success and growth.
Measurable, Memorable Marketing Programs that Perform
5 Reasons to Choose a Digital Marketing Partner
Our Web Business Increased Over 40%
After we hired CommonMind to consult on AdWords & SEO, our Web business increased over 40% and Google organic positions improved dramatically. Thanks to Will & CommonMind, more than half of our new customers now come from our website.
Dave Kram
Tanner Bolt & Nut Corporation